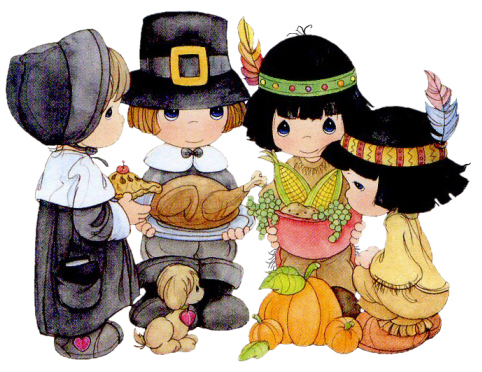 November: Happy Thanksgiving everyone! We have been working very hard for the last 15 weeks. Students have been refining the following skills in ESL: reading, writing, listening, and speaking.
I am very pleased with all of the hard work and effort that everyone has put into their ESL time. Have a wonderful break! After Thanksgiving, we will begin TELPAS tutorials. Please ask your son or daughter what all he or she has to do in order to get ready for the TELPAS tests. I know that the students will all do very well this year. I look forward to seeing how much each student has grown in language aquisition.
*** Please email me at wilsonf@gilmerisd.org if you ever have any questions or concerns.
Upcoming Events
December- TELPAS reading, speaking, and listening tutorials
January- TELPAS Writing Tutorials
January and February- TELPAS Writing
February- ESL Parents' Night
February and March- TELPAS Testing